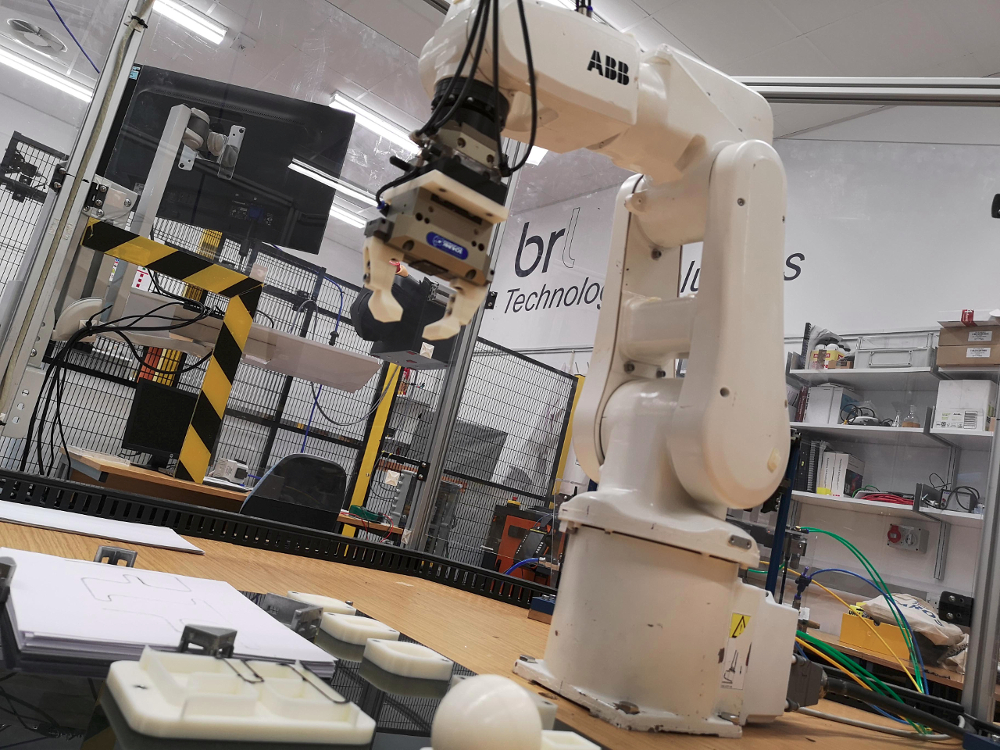 The Bristol Robotics Laboratory (BRL) hosted their first virtual conference last Wednesday, the 30th of June. With over 50 talks, the conference was a gathering of top robotics researchers, business leaders and PhD/post-doctoral students showcasing cutting-edge research. In their four dedicated tracks, speakers covered a wide range of topics such as unmanned aerial vehicles, soft robotics, assistive technologies, human-robot interaction, robot safety & ethics, or swarm robotics, among others. Moreover, there were two panels discussing the future of robotics, and smart automation & startups.
In case you missed the conference, or you would like to re-watch it, BRL has made all the talks available through their dedicated YouTube channel. For your comfort, you'll find all the videos in the playlist below. To see the details of each track or talk, you can access their programme navigator. Speakers' email addresses are also available for you to contact them directly.
https://www.youtube.com/watch?v=videoseries
Would you like to go even deeper? You can now discover where the previous research takes place through their virtual walkthrough. Enjoy!

Managing Editor
Daniel Carrillo-Zapata was awared his PhD in swarm robotics at the Bristol Robotics Lab in 2020. He now fosters the culture of "scientific agitation" to engage in two-way conversations between researchers and society.