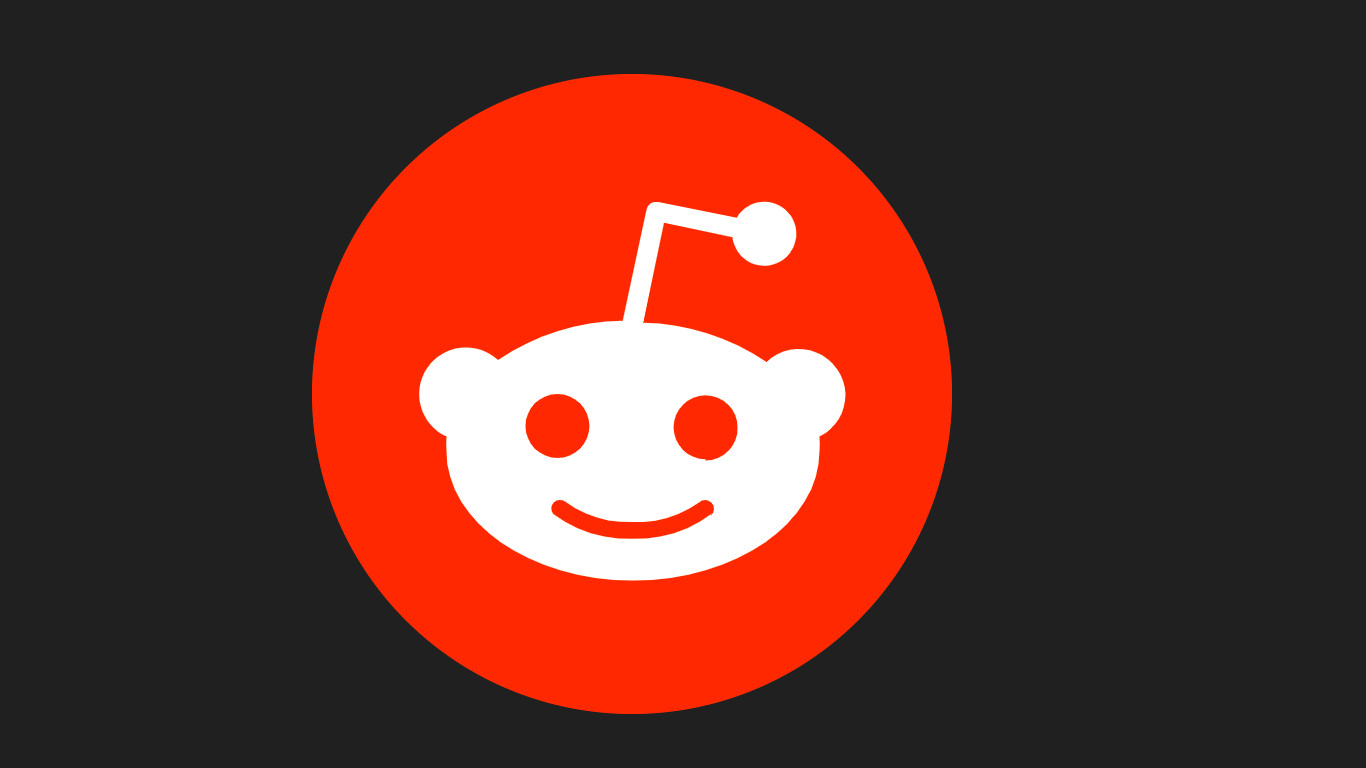 The first Reddit Robotics Showcase will take place online this weekend (31st July – 1 August). Multitude of projects underway in the r/robotics reddit community will be showcased. There will be nearly 30 presentations from members of the r/robotics community, ranging from hobbyists, professionals, academics, industrial, students, etc. across four different categories: simulation, mobile robots, manipulation, and legged robots. The showcase will be livestreamed via the Reddit Robotics Showcase YouTube channel, and you will be able to pose questions to the participants.
Saturday, 31st of July
Simulation: Brian Gerkey – Open Robotics – 10:00 EDT (15:00 BST, 23:00 JST)
Mobile Robots: Mark Emerton – UKRI – 14:00 EDT (19:00 BST, 03:00 JST)
Sunday, 1st of August
Manipulation: Rich Walker – Shadow Robot Company – 10:00 EDT (15:00 BST, 23:00 JST)
Legged Robots: Shamel Fahmi – Italian Institute of Technology – 14:00 EDT (19:00 BST, 03:00 JST)
For more information and the full programme, please visit the website.

guest author
reddit is a social news aggregation, web content rating, and discussion website, recently including livestream content through Reddit Public Access Network.